Information for Prospective Students
SAT/ACT Scores
For many of Gannon's academic programs, particularly the health profession and science majors, a student's SAT/ACT scores are a key component in determining direct acceptance into a program (not necessarily to the university in general).
With the current state the country is in with social distancing policies to deal with COVID-19, many upcoming SAT and ACT testing dates have been postponed, which may impact a student's ability to complete the application process because they have not taken these tests yet.
For students in these situations, Gannon may be able to review your application for acceptance without the test scores provided we have received students official high school transcripts. For some academic programs, we may be able to offer direct admittance, for others, we may be able to offer general admission to Gannon which would require a student to work their way into their academic program of desire during their freshmen year.
A strong academic performance by a student may allow this transition to take place by the second semester or at the end of the freshmen year which would still allow a student to graduate in a four-year time frame. Some academic programs have limited capacity and students would be made aware of this upon acceptance.
Upcoming Events
Due to the COVID-19 outbreak and with the recommended measures of the Center for Disease Control and Prevention that the University has adopted, all in-person spring events that were scheduled by the Office of Undergraduate Admissions have been postponed. This includes the Admitted Student Days, Knights in Your Neighborhood events and Spring Open House.
However, we are offering students the opportunity to virtually meet with our Gannon University Admissions Staff for answers to your questions about finalizing your enrollment for the Fall 2020 semester or to simply learn more about what Gannon has to offer you. You may email an advisor directly with any questions by visiting www.gannon.edu/advisor, or you may text your questions to 814-257-4205.
You may also register for a virtual visit or view Gannon's virtual campus tour by visiting:
https://www.gannon.edu/Admissions/Undergraduate-Admissions/Visit-Gannon/
Additionally, below is a brief video from our Admissions team to help guide you through this time.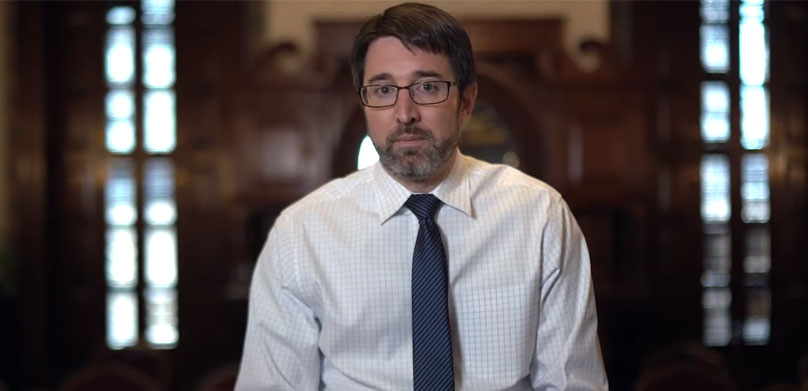 Watch a video update from Tom Camillo, Director of Undergraduate Admissions.