Information for Prospective Students
Upcoming Events
Due to the COVID-19 outbreak and with the recommended measures of the Center for Disease Control and Prevention that the University has adopted, all in-person spring events that were scheduled by the Office of Undergraduate Admissions have been postponed. This includes the Admitted Student Days, Knights in Your Neighborhood events and Spring Open House.
However, we are offering students the opportunity to virtually meet with our Gannon University Admissions Staff for answers to your questions about finalizing your enrollment for the Fall 2020 semester or to simply learn more about what Gannon has to offer you. You may email an advisor directly with any questions by visiting www.gannon.edu/advisor, or you may text your questions to 814-257-4205.
You may also register for a virtual visit or view Gannon's virtual campus tour by visiting:
https://www.gannon.edu/Admissions/Undergraduate-Admissions/Visit-Gannon/
Additionally, below is a brief video from our Admissions team to help guide you through this time.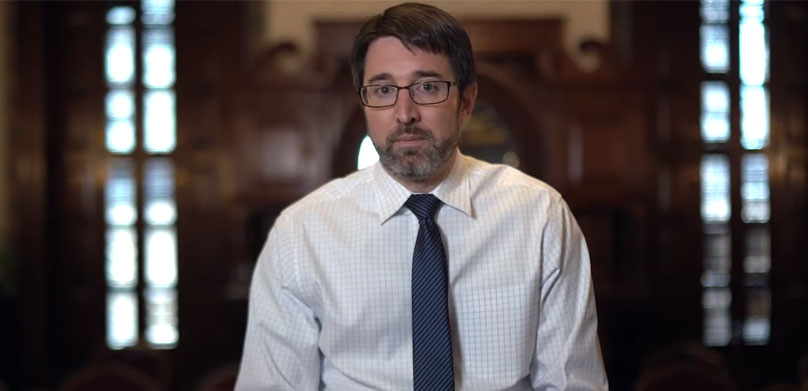 Watch a video update from Tom Camillo, Director of Undergraduate Admissions.