Evacuation order issued for parts of Hillsborough County
Posted: August 28, 2023
To our Ruskin Campus Community,
Hillsborough County has issued an evacuation order for Zone A effective today that includes all low-lying areas as well as mobile and manufactured homes due to Tropical Storm Idalia.
The Hillsborough Hurricane Evacuation Assessment Tool can be viewed here and a snapshot is provided below and attached to assist you in determining if your residence is within the affected Zone A. The evacuation order notice can be viewed here.
We recognize our students and employees may reside outside Hillsborough County and advise those who do to seek the resources and guidance issued by your local municipality for any updates and instruction for your residential area.
Your safety is our top priority. We encourage those who may be impacted by such evacuation orders to use your discretion based on your personal situation and make arrangements with your professors and supervisors as needed to adjust your schedule for the remainder of the day.
As a reminder, campus will be closed tomorrow, Tuesday, Aug. 29 through Wednesday, Aug. 30 and all classes will be delivered virtually as much as possible for those who maintain remote access as to not impact students' academic schedules as best we can. It is our current plan to re-open and resume in-person classes on Thursday, Aug. 31 pending all weather has cleared and it is safe to do so.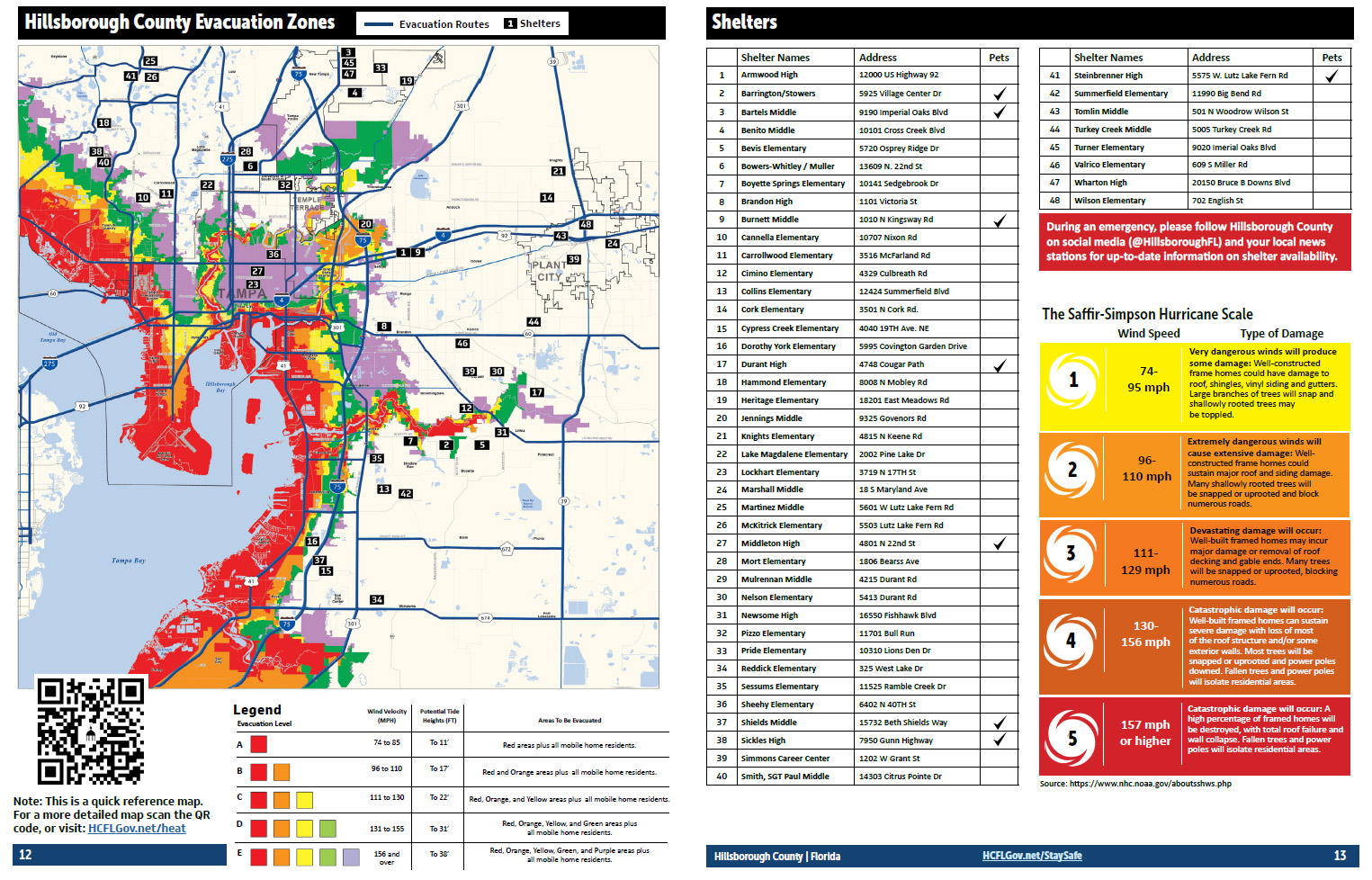 Safety Resources & Reminders:
Updates on Tropical Storm Idalia issued by Hillsborough County and additional county resources such as emergency shelter information, evacuation zones and more can be viewed here:
https://www.hillsboroughcounty.org/en/residents/stay-safe/storm
For national and regional weather safety tips, we encourage you to visit the following resources: 
https://www.hillsboroughcounty.org/en/residents/stay-safe/storm
National Hurricane Center
http://www.nhc.noaa.gov/prepare/ready.php
https://www.redcross.org/get-help/how-to-prepare-for-emergencies/types-of-emergencies/hurricane.html
We highly encourage you review the following websites and download the applications and emergency alerts that seem appropriate to you.
Load a weather app on your cellphone and have it set up to issue emergency alerts.
Gannon uses Everbridge to send emails, text messages, push notifications and phone call alerts.
Download the Everbridge app and register with your Gannon user ID and password to receive important emergency texts and/or push notifications sent to your cellphone.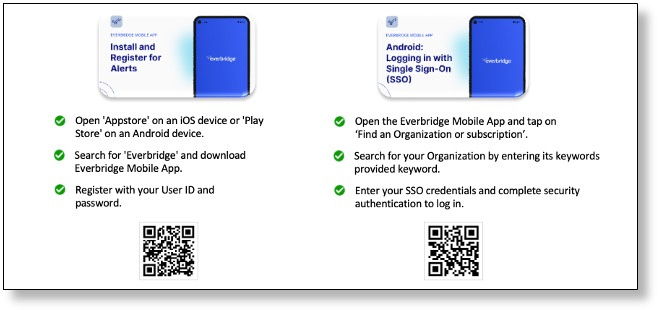 Additionally, some important emergency contacts to add to your cellphone contacts include:
Hillsborough County Sheriff
(813) 247-8000
(813) 276-3704
Gannon Police and Safety Emergency
(814) 871-7777
For questions, please reach out through update.gannon.edu at https://www.gannon.edu/Questions-or-Comments/.